Hoogwaardige verpakking voor de kunstwereld
Kunsttransport
Fawic beschermt uw kunst tegen atmosferische schommelingen
De verpakking is van levensbelang voor een kunstwerk en bepalend voor de kwetsbaarheid tijdens transport. De bekisting moet bescherming bieden tegen schokken, maar ook tegen vocht of water en al te grote atmosferische schommelingen.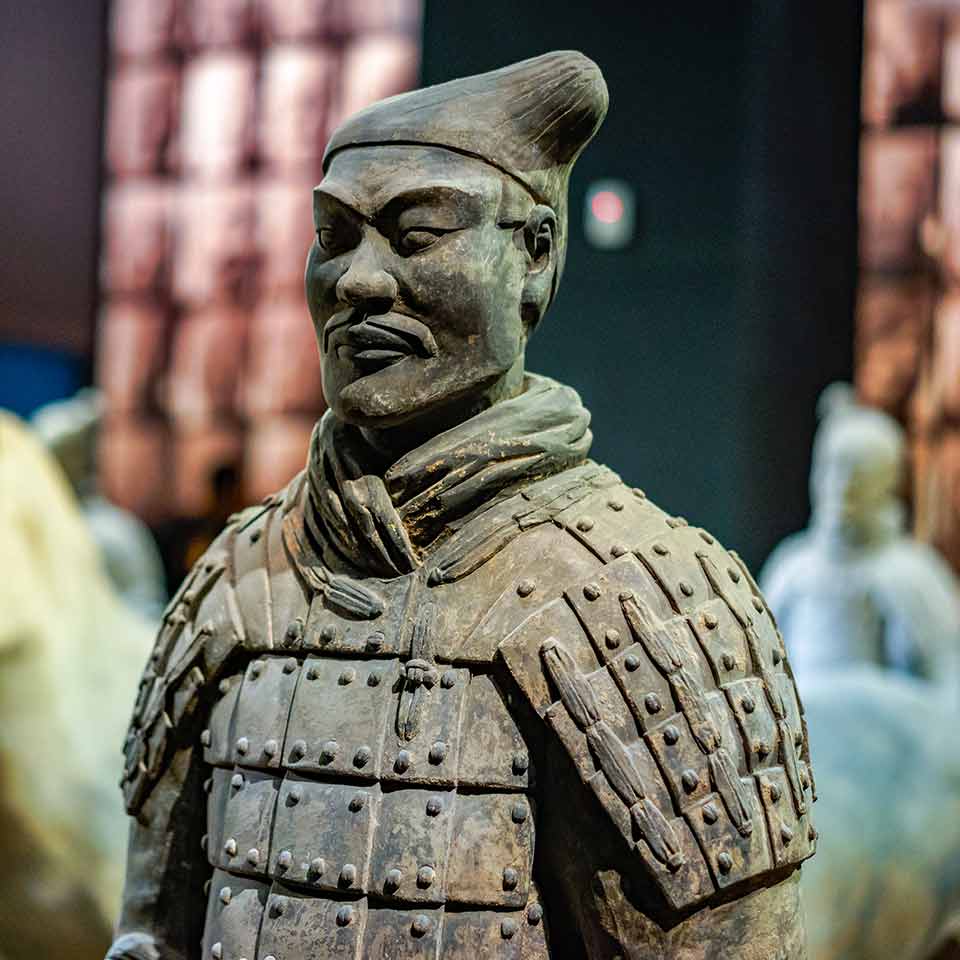 De Christoffel® boxen
Beschermt kunst tijdens transport
Veilig
Beschermt tegen schokken, klimatologische invloeden en atmosferische schommelingen
Transportbox voor kunst
Het verpakken en vervoeren van kunst vraagt om bijzondere zorg. Fawic biedt duurzame lichtgewicht boxen die geschikt zijn voor het vervoer van schilderijen of kunstwerken. De speciaal voor kunststransport ontwikkelde boxen bieden uitstekende bescherming tegen klimatologische invloeden, temperatuurwisselingen, stof, vocht en mechanische invloeden zoals trillingen en schokken. Een Fawic box voldoet aan de hoge eisen die de kunstwereld aan transport stelt.
Onze transport kisten kunnen voor iedere denkbare of specifieke toepassing naar wens in ieder formaat worden gemaakt. We adviseren u graag. Neem contact op met onze experts voor een vrijblijvend gesprek.