Schuiminterieurs
Schuiminterieurs of losse schuimdelen worden door ons in eigen huis geproduceerd en zijn leverbaar vanaf 1 stuks. Op basis van door u aangeleverde foto's, tekeningen of tools richten wij de koffer in, zoals u dat wenst.
De halffabrikaten (blokken of platen schuim) worden door splijten, snijden, frezen, contoursnijden en/of waterstralen tot de gewenste producten gevormd.
Ook 2-kleurig schuim is mogelijk waardoor in één oogopslag duidelijk is welke gereedschappen/tools voorhanden zijn dan wel gemist worden.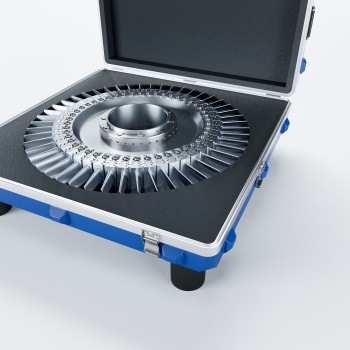 Toepassingen
De boxen worden speciaal voor uw product ontworpen
Vele mogelijkheden
Alle boxen kunnen voorzien worden van verschillende toepassingen om uw product zo veilig mogelijk te vervoeren.
Heeft u vragen of specifieke wensen? Neem contact met ons op.